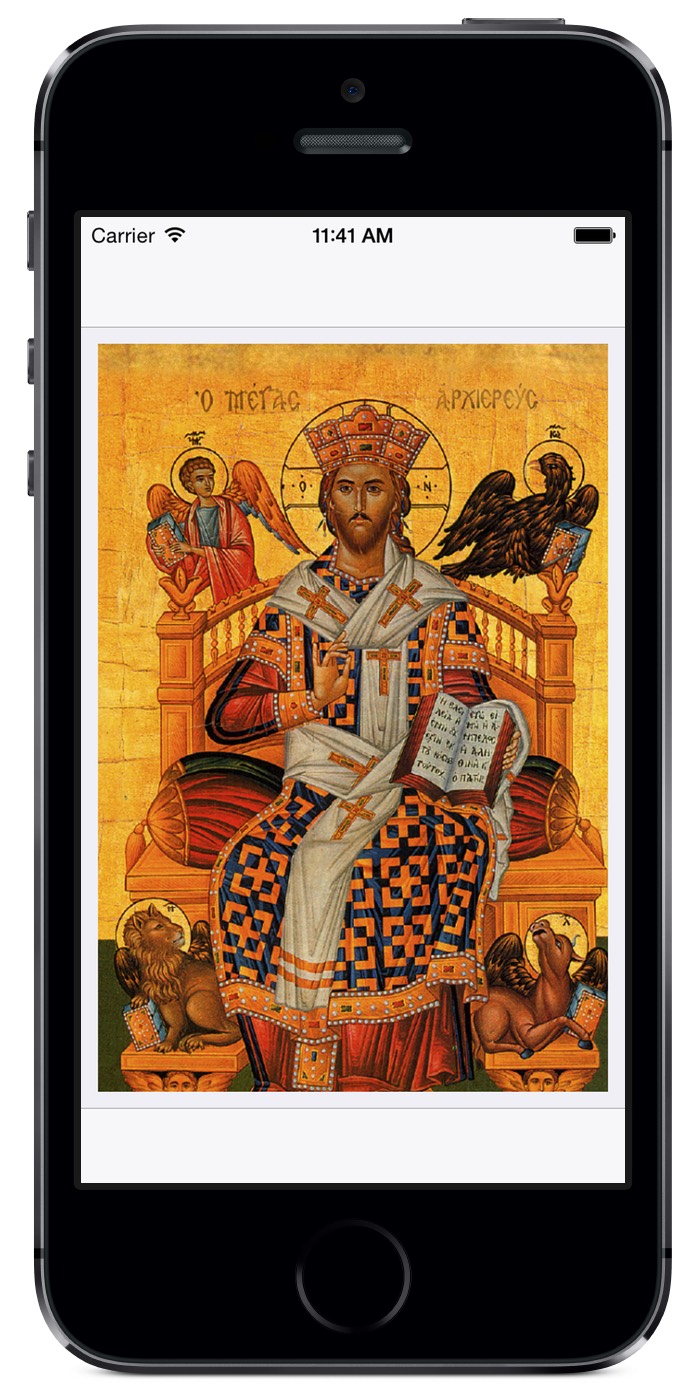 The
Eastern Orthodox Bible app
is available on iOS and iPadOS.
The initial release includes the New Testament. Psalms and the Old Testament will be added as the text becomes available.
The Eastern/Greek Orthodox Bible (EOB) is a scholarly translation and edition of the Holy Scriptures based on the Patriarchal Greek Orthodox with extensive introductory material.

This New Testament text is based on the official ecclesiastical text published in 1904 by the Ecumenical Patriarchate of Constantinople (documenting all significant variants to the Critical Text, Majority Text and Textus Receptus). It also provides extensive footnotes.

The main purpose of the EOB is to provide an accurate and easy-to-read English text of the Holy Scriptures that is suitable for use by Orthodox Christian communities and individuals, while providing an outstanding text for scholars.
The EOB app is powered by
VerseWise Bible
and shares the same easy navigation, reading history, search, highlighting, bookmarking and Scripture sharing.
Find it
in the App Store
.
INCLUDED READING PLANS
Orthodox Lectionary
New Testament
Gospels
Epistles
BOOKS OF THE EASTERN ORTHODOX BIBLE
OLD TESTAMENT

The Old Testament is not yet available. The app will be updated with the Psalter and the rest of the Old Testament when they are completed!


NEW TESTAMENT

Matthew
Mark
Luke
John
Acts
Romans
1 Corinthians
2 Corinthians
Galatians
Ephesians
Philippians
Colossians
1 Thessalonians
2 Thessalonians
1 Timothy
2 Timothy
Titus
Philemon
Hebrews
James
1 Peter
2 Peter
1 John
2 John
3 John
Jude
Revelation